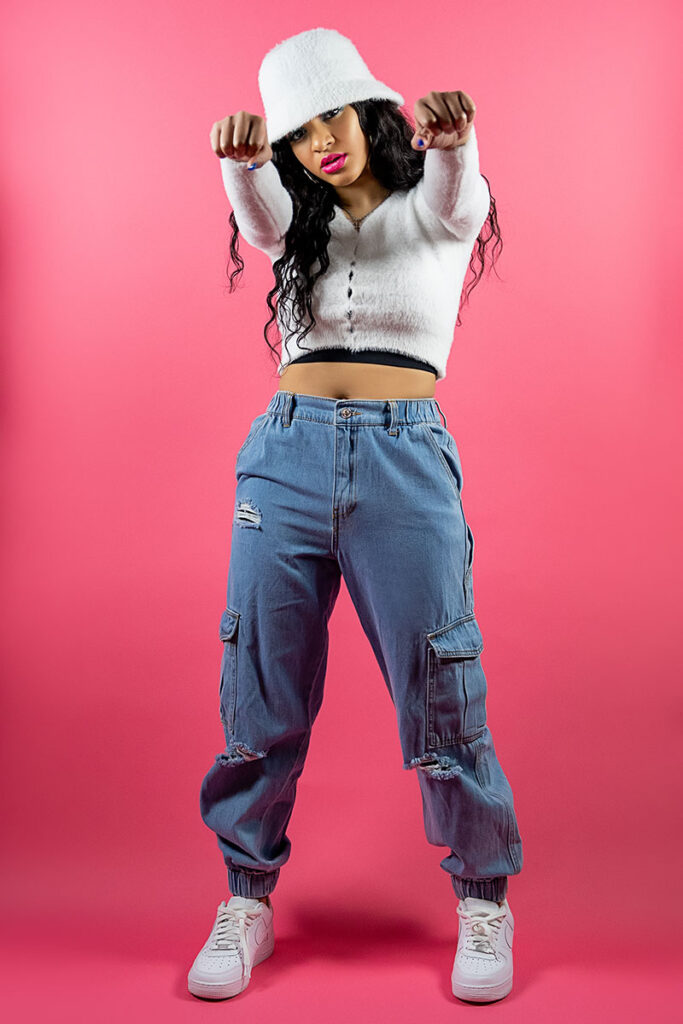 Welcome to Nýa-Jolie's world! To find out more about this talented and dynamic Hip-Hop Princess feel free to join the mailing list by submitting your email!
If you are interested in booking her for any events or shows please complete the form located on the contact page! 
Thank you for the support!
Nýa-Jolie's App Coming Soon!